South Kirkby Academy is a junior school in the village of South Kirkby, West Yorkshire with approximately 220 children and 30 staff. The school has been a proud member of Waterton Academy Trust since 2016.
We are a tight-knit school family in South Kirkby, striving for the best possible outcomes for our children. Learning and well-being is at the heart of all we do at South Kirkby Academy with the aim of our children becoming resilient and confident in an environment where everyone is challenged, supported and encouraged to thrive and achieve as individuals. We foster life-long learners and prepare our children for their role as caring and active citizens in modern-day Britain.
The SKA Way – Be Brave, Dream BIG!
South Kirkby Academy has five core values and a 'golden rule' which underpin everything that we do.We call this 'The SKA Way'.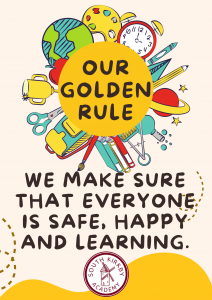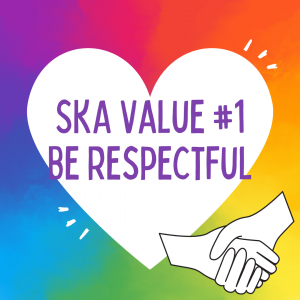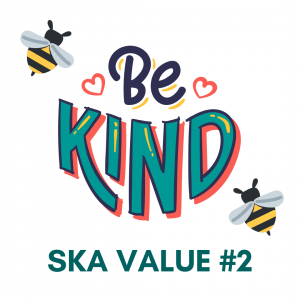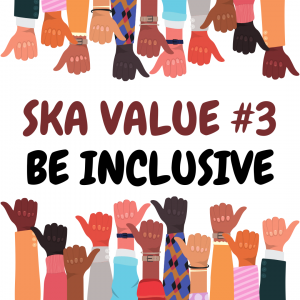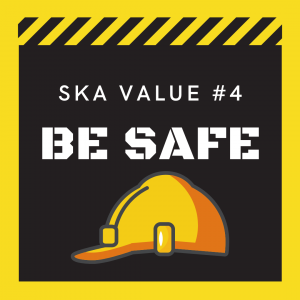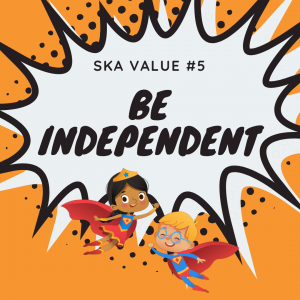 Our Classes
We are a two-form entry junior school with no more than 32 children in each class. Each class is supported by at least one member of support staff.
Year 3
Bretton: Mrs C Osborne
Nostell: Miss A Selby
Year 4
Waterton: Mrs C Borthwick
Fairburn: Mrs H Eckles
Year 5
Brodsworth: Mrs L Hall
Wragby: Mrs Mitchell
Year 6
Ackworth: Mr J Hopper
Wentbridge: Mrs G Stephenson