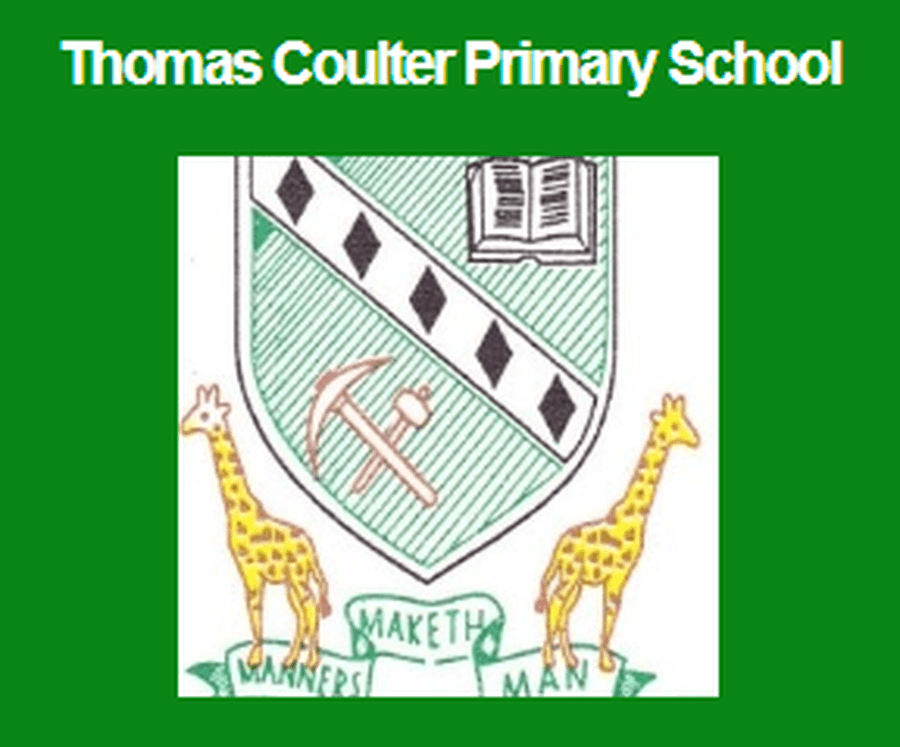 At South Kirkby Academy we educate our pupils to understand the big issues that shape our world and we equip them with the knowledge, skills and attitudes they need to make a positive contribution. Connecting Classrooms through Global Learning is a partnership between the British Council and the Department for International Development. Through this programme we have developed a partnership with a primary school in Zimbabwe.
Our twin school is Thomas Coulter Primary School in Hwange, Zimbabwe.
Thomas Coulter is a Government school which was established in 1932 by Sir Thomas Coulter in the coal mining town of Hwange formerly known as Wankie in Matabeleland North Province.
The school has an enrolment of 977 learners of which 445 are boys and 532 are girls. The school is running two curriculum at the present moment namely the old curriculum for grades 6 and 7 and the competence based curriculum running from ECD to grade 5. In addition the school operates a resource unit for learners with learning disabilities and a special class which is a remedial class. ICT is offered to all the learners at school while Agriculture is offered from grades 3 to 7. We have poultry projects at school run by learners. There are 72 layers and 200 broilers at the moment. Eggs are sold on a daily basis to the community while broilers are sold when ready. There are 39 rabbits kept at the school. A borehole has been sunk at the school to alleviate water shortages in the nutrition garden where a variety of vegetables are grown.Netball, volleyball, basketball, football, athletics, cricket, chess and tag rugby are offered to the learners. In addition to this spelling bee, debate, public speaking, quiz, traditional dance are some of the clubs offered.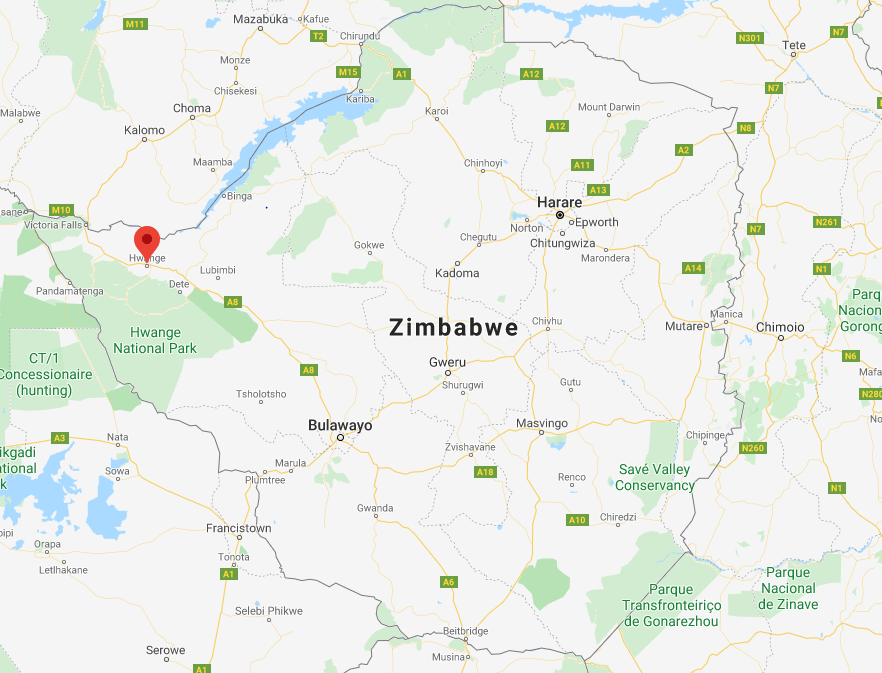 In the years, from 2016 to 2018, the school has recorded 95%, 97.12% and 100% pass rates respectively. A non-selecting day school which has 3 streams per grade. The school has been recipients of the Ministry of Primary and Secondary Education award of excellence award on two occasions. In 2006 and 2017 the school was awarded the Secretary's Merit Award. The school has desktops, tablets and laptops for use by the learners.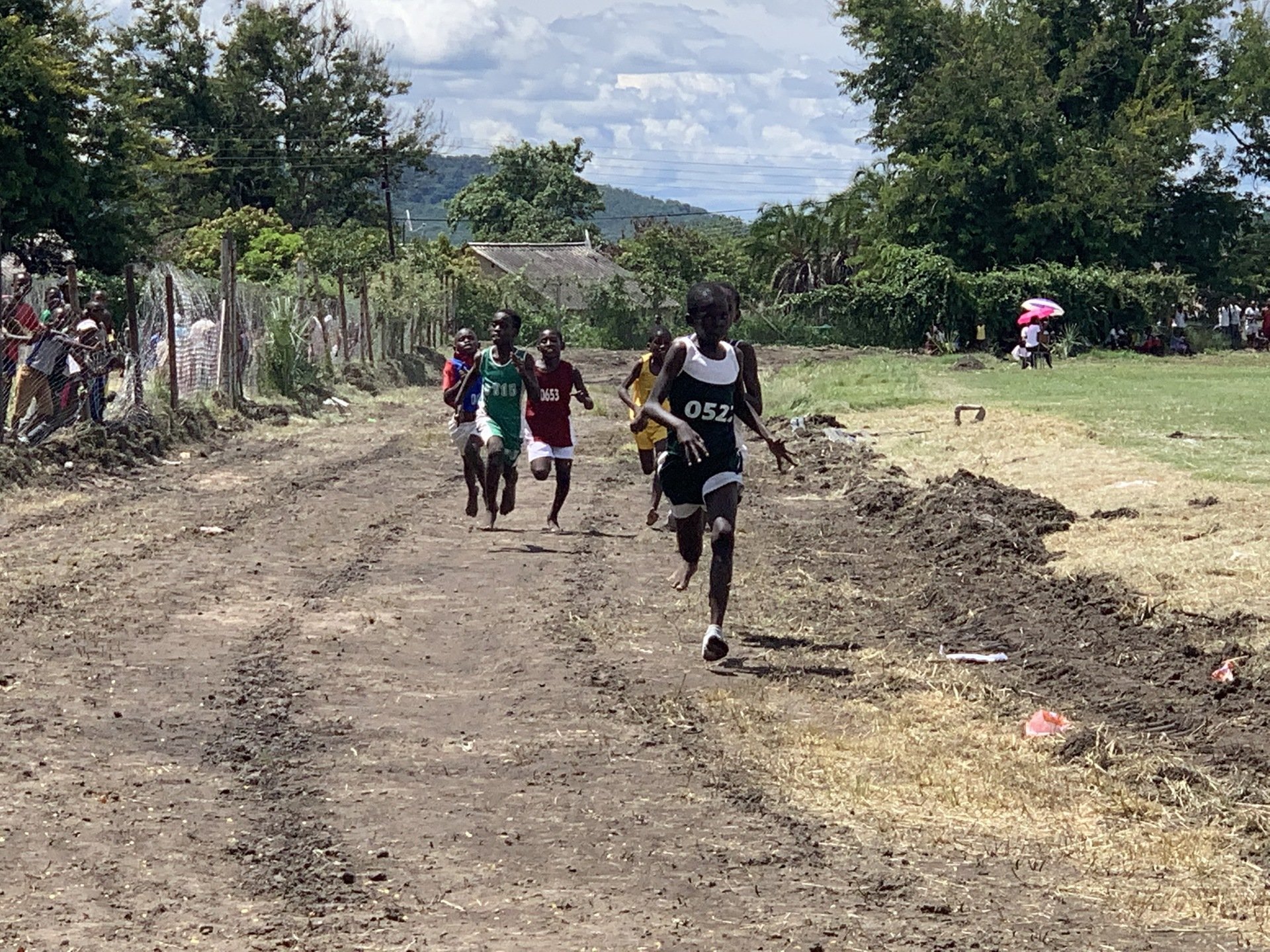 Fact file
Music
Mbira is the traditional music style of the Shona which is very similar to American jazz. Mbira music is played on an instrument that is also called a mbira.
Art
Zimbabweans carve some of the finest wooden carvings you will find anywhere in Africa. They are extraordinarily talented. Shona stone sculpture which is now widely recognized as one of the most significant art movements to have evolved in recent times.
Wildlife
There are over 1,100 different species of mammals in Africa and over 2,600 species of birds. Four of the five fastest land animals live in Africa – fastest is the cheetah at 70 mph, wildebeest, lion and Thomson's gazelle all about 50 mph.